Huntington Arts Council Chapin Awards 2023
05/22/2023 06:00 PM - 10:00 PM ET
Admission
$75.00 - GENERAL ADMISSION TICKET**
$125.00 - SOLD OUT- VIP TICKET*
Location
John W. Engeman Theater At Northport
250 Main St.
Northport, NY 11768

Summary
**SOLD OUT** VIP Tickets include reserved seating, a private cocktail reception from 6-7pm, passed hors d'oeuvre and open bar, and full performance
** General Admission includes full performance with doors opening at 7pm
***All Sponsor Packages Include:
• Logo on promotional materials; event signage, social media posts, eblasts
and HAC website
• Links to your website on HAC site and social media platforms
• Inclusion in press releases

Cash bar available after VIP reception.
Description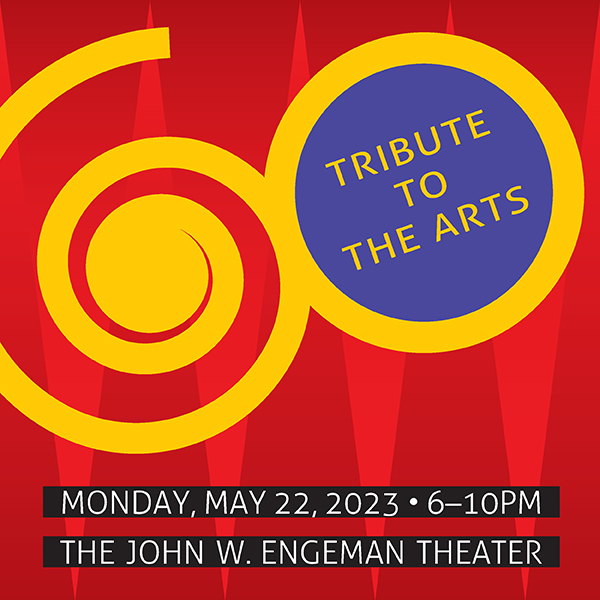 Please join us for the Chapin Awards 2023; as we celebrate our 60th Anniversary with a Tribute to the Arts. The Huntington Arts Council will be recognizing three outstanding community leaders, each of whom are acclaimed in their own right, for their dedication to the arts. The multimedia celebration will encompass the presentation of Chapin Awards, honorees, distinguished guests, a documentary premiere screening, live performances and music, auction, and raffle items.
Following the VIP cocktail hour we will welcome our general admission audience. To open the award portion of the event will be the premier of "The Art & Soul of A Man". This introspective documentary, produced and directed by artist member Danangelowe "ARTBOii" Spencer, reflects on the life and art of Ebony Thompson.
Each honoree will be celebrated with a personalized, not to missed performance, that honors their dedication to the arts and humanities.
Please join us for this very special evening celebrating our 60th anniversary and these amazing individuals at the Chapin Awards 2023.
Click here to download the sponsorship and ticket information PDF.
---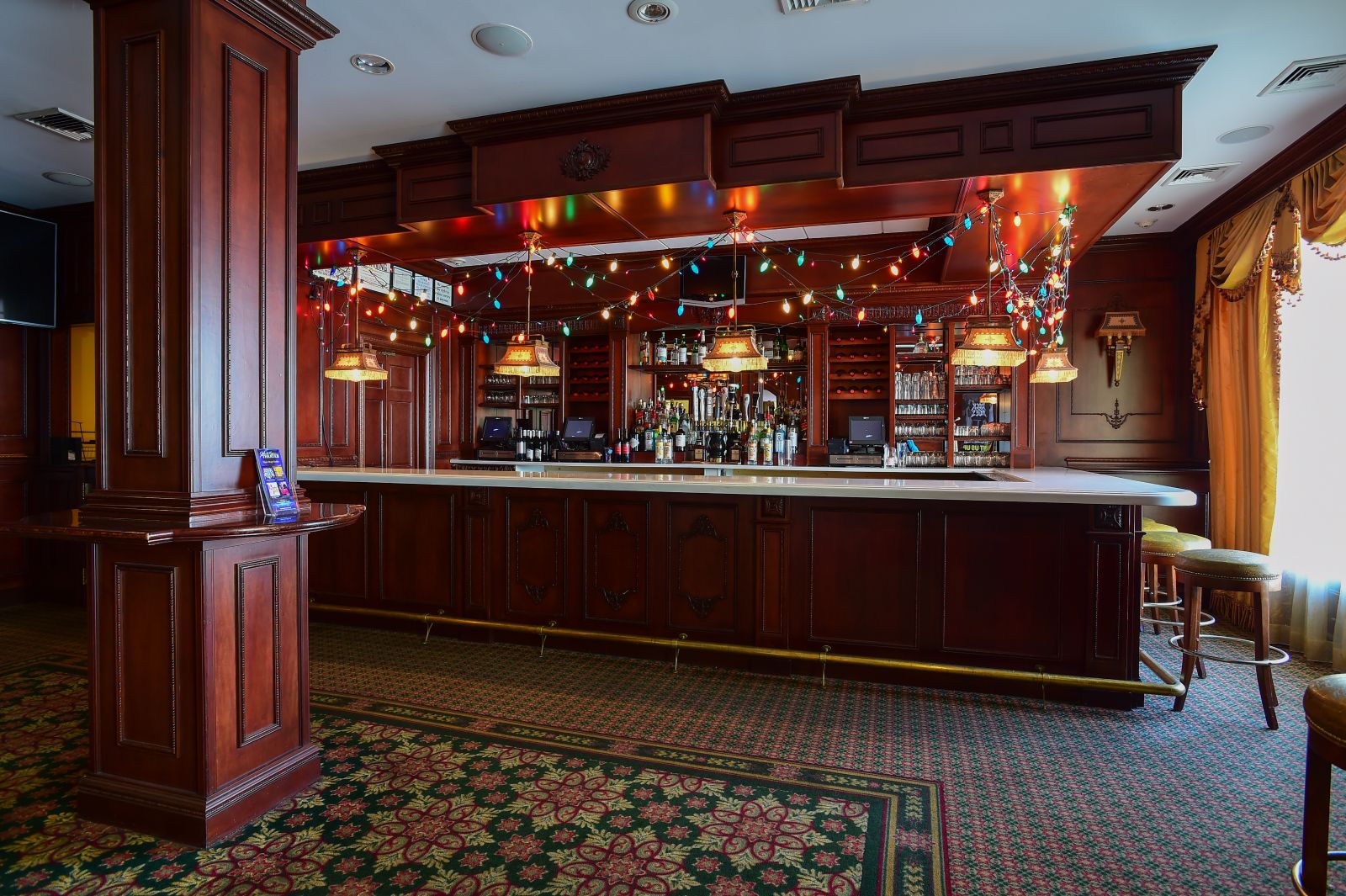 Vip Cocktail Reception 6:00pm
General Admission 7:00pm
Premiere of "The Art & Soul Of A Man" 7:30pm
Intermission 8:15pm
Presentation of Chapin Awards* 8:45pm
Evening Concludes 10:00pm
---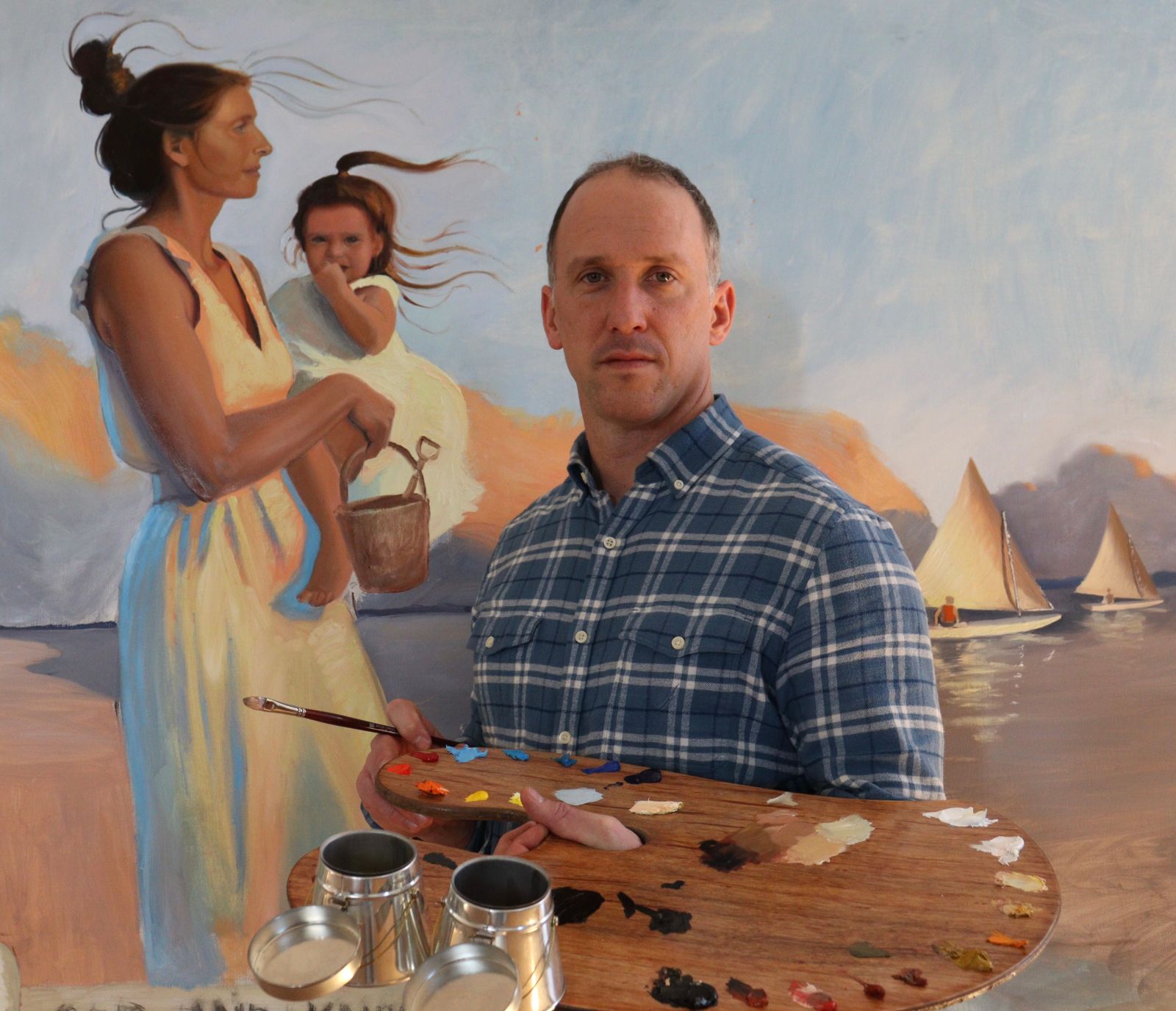 KEVIN MCEVOY Chapin Arts and Humanitarian Award
Kevin McEvoy, award winning artist, grew up on Long Island. He began drawing/painting by copying Albrecht Durer's etchings, and statuary at the Metropolitan Museum of Art. He studied in Valparaiso, Chile, later enrolling at the renowned Charles Cecil Studios in Florence. After years of classical training, he returned home to begin his professional art career, and now his works are in collections around the world. Kevin recently established the McEvoy Atelier a private art studio experience. Kevin enjoys sailing with his wife and children, but his generosity of heart is felt around the world. Kevin shares his gifts in his humanitarian efforts. From his work teaching art to incarcerated men, to his Ambassadorship of African Community & Conservation Foundation, to his travels to Uganda creating artwork to benefit the Watoto Children Rescue Center. The true sentiment of Kevin's work is reflected in his own words. "I believe that we are all simply stewards before a Creator- this land, this earth, the people in our lives, the giftings and positions we each are endowed with, what a gift life is that we can each offer that which has been entrusted to us to lift up, to strengthen, to protect, to ennoble."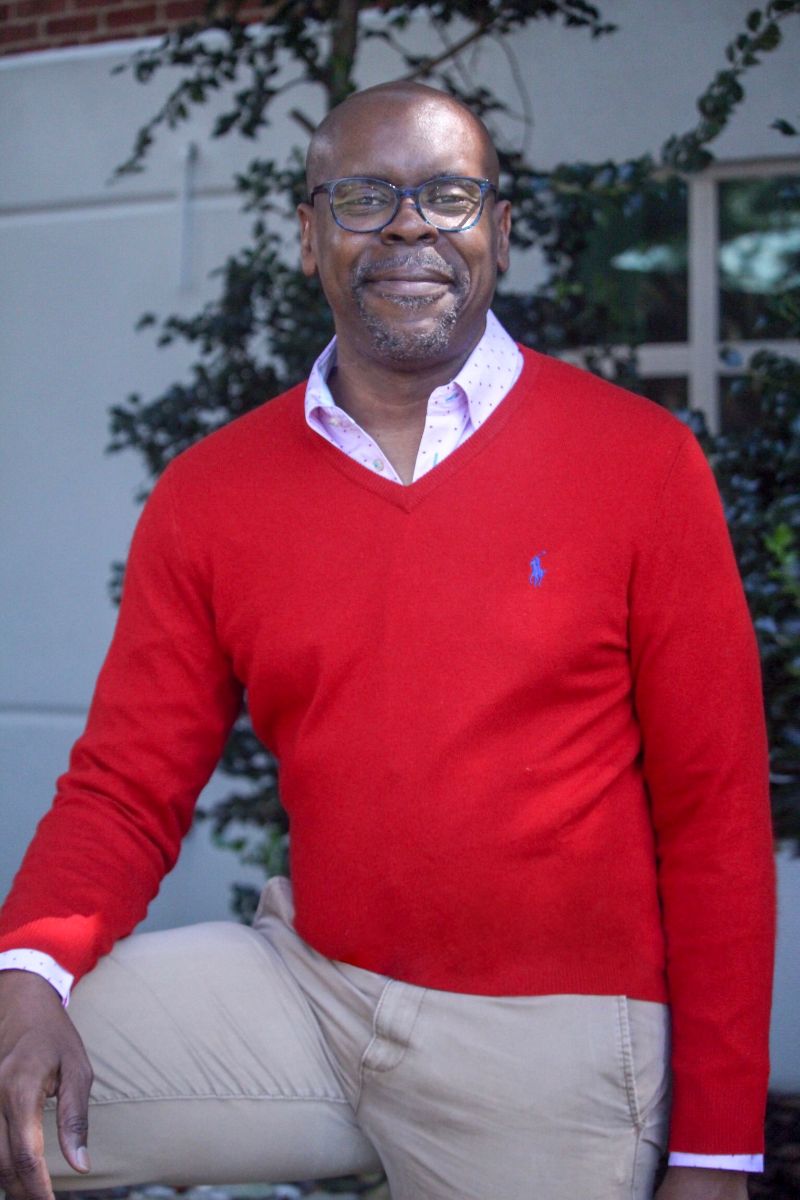 MAURICE BRANDON CURRY Chapin Legacy Award
"Becoming an artist wasn't something I wanted to do. It was something I had to BECOME. The growth and opportunities my life in the arts has provided me was beyond anything I could have imagined as a young aspiring dancer. In my youth, I was inspired, educated, and mentored by icons in their chosen fields. Over the years, those lessons have been shared and, hopefully, inspired generations of new bold and creative visionaries. And the best part of it all? The work continues . . . " says Maurice Brandon Curry, Executive Artistic Director of Eglevsky Ballet.
Maurice trained with the School of American Ballet, Columbia City Ballet, danced with New York City Ballet, Kaleidoscope Dance Company, and Les Ballet Jazz de Montreal. He is a highly recognized educator working with institutions such as The Ailey School, New York University/Tisch School of the Arts, the Boys Choir of Harlem and the Joffrey Ballet School. A award winning director/choreographer, Maurice serves several boards including the Young Choreographers Festival.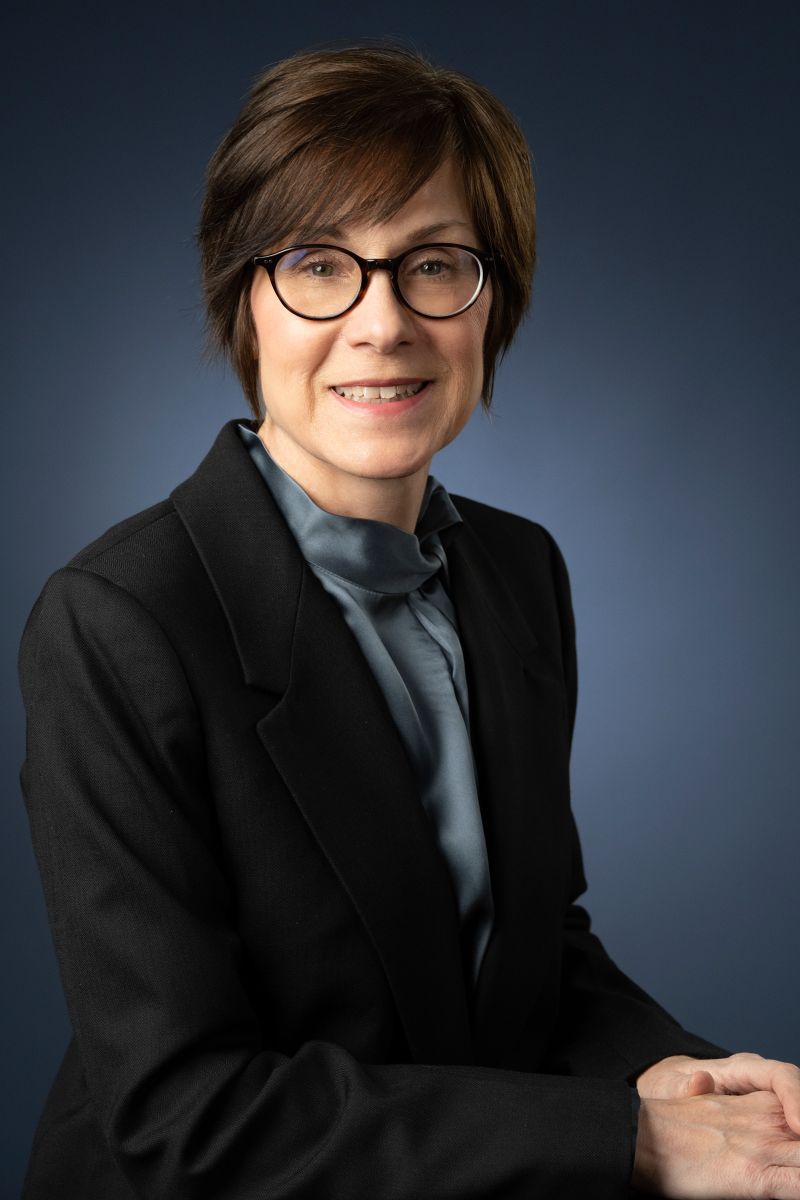 STEPHANIE GOTARD Chapin Cultural Connector Award
"Art pulls a community together...Art makes you feel differently. That's what artists are doing all the time, shifting, and changing the way you see life." This quote by playwright Lister Sinclair, perfectly expresses why the arts are so important to Stephanie. Stephanie's career, and personal life has revolved around supporting and serving the community. As an educator teaching the importance of fundamental law, Global Studies, and diversity, she engaged students to be responsible citizens. Her work as Executive Director of the Leadership Huntington Foundation creating community leadership training workshops provided a platform for her to facilitate relationships between local businesses and organizations. Executive Director of the Huntington Historical Society, Stephanie uses her position and passion as a catalyst to develop partnerships between individuals, businesses, organizations and the arts, all for the betterment of the community as a whole. These accomplishments, including her volunteer work with organizations like Tri-CYA, and Huntington Chamber of Commerce speaks volumes.
---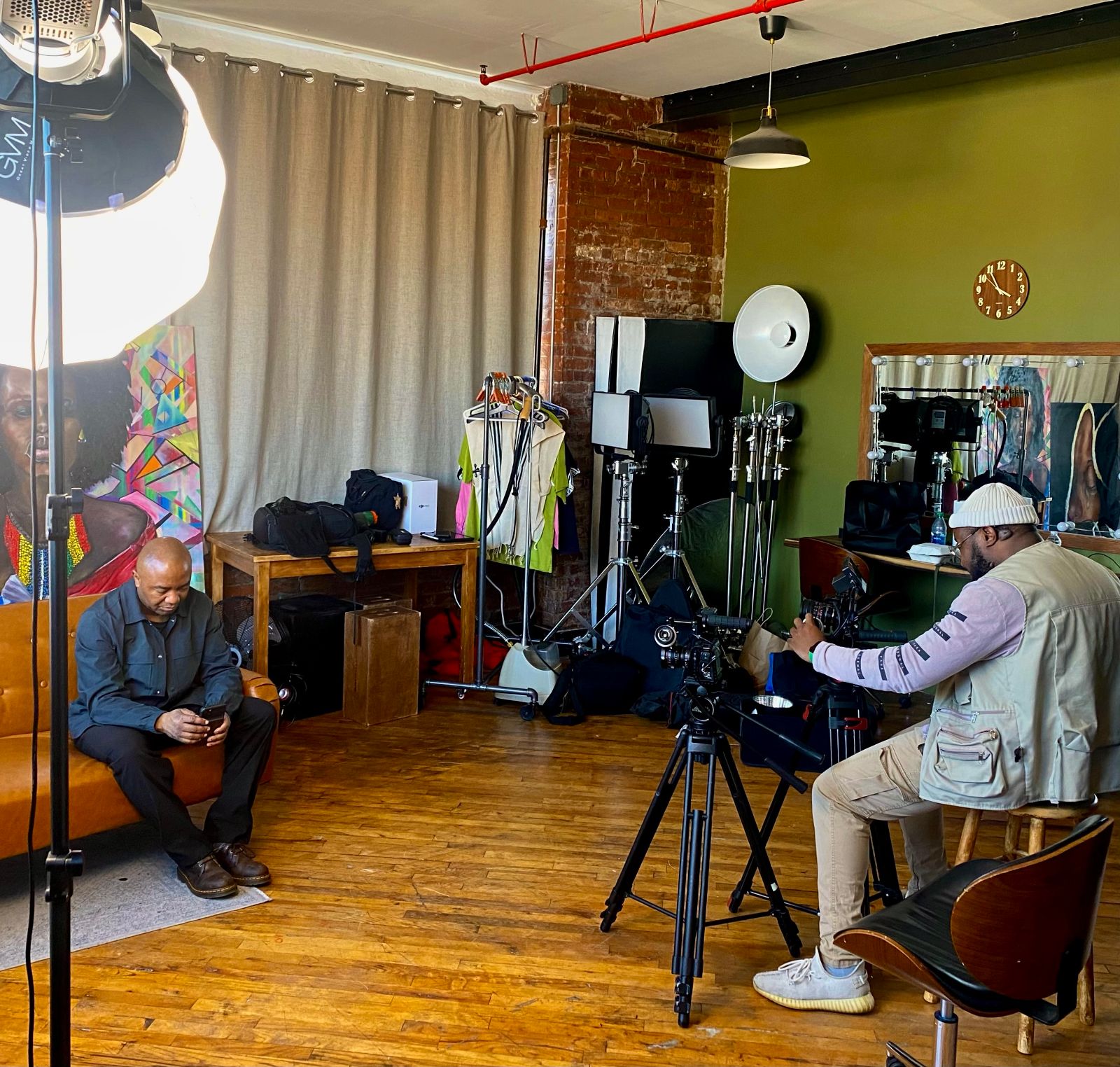 The Art & Soul of A Man
Film by Danangelowe "ARTBOII" Spencer, Artist, Director, Producer & featuring Ebony Thompson, Artist
Inspired to create his first documentary examining the history of the arts at Mount Saint Mary College while attending the school, Danangelowe "ARTBOII" Spencer continues to explore living artists, their work and creative process. His most recent documentary The Art & Soul of A Man, focuses on Ebony Thompson, a visual artist originally from Freetown Sierra Leone. Ebony's passion in communicating the African experience, encounters at home, abroad, and especially in America, has led to representation of his voice in Art. Ebony's intention is to stimulate thought and initiate dialogue through his pieces, expressing the true cultural statement with the African aspect carefully imprinted through each piece. ARTBOii posed questions to himself, How do you document The Soul Of An Artist? Through his art, thoughts, life's journey? This approach to ARTBOii's art practice encourages an individualized perspective of this film. ARTBOii believes Ebony's essence is beautifully addressed through the film.
---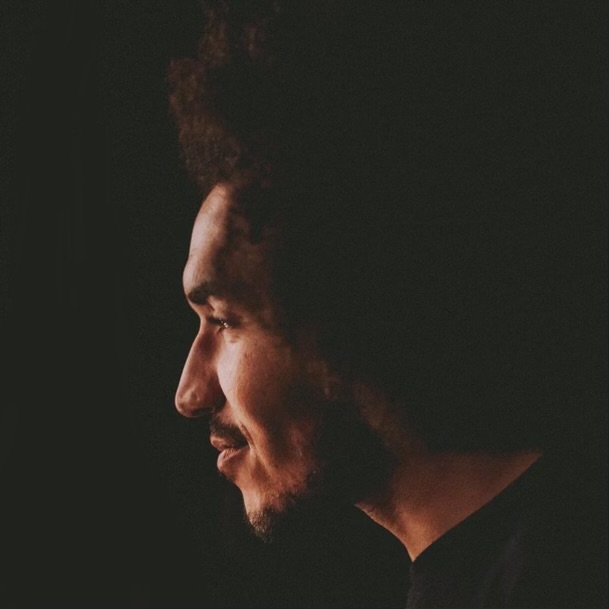 VIP cocktail hour to feature performer Dudley Music. Dudley is a Long Island-based Hip-Hop artist, producer, and Jazz musician, playing saxophone, keys, guitar, drums, flute, clarinet and MPC. He performs, curates and hosts events around Long Island, NYC and neighboring east coast cities.
When he is not creating or performing, Dudley is contributing to the growth of Long Island's community of musicians and visual artists. Dudley is a regular at Rockwood Music Hall and recently performed at The Blue Note and Brooklyn Bowl, two of NYC's premier live music venues. Dudley has performed on stage supporting artists like Gladys Knight, Patti Labelle, Slick Rick, Talib Kweli, Sublime With Rome and other seasoned musicians and artists.